USS BENNINGTON

---
CREW'S STORIES
---
RETURN TO: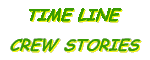 DESTROYER USS EDWARDS AND
USS BENNINGTON COLLISION
OFF SAN FRANCISCO
11 AUGUEST 1960
---


I was on the USS Bennington CVS-20 from Jan 1960-Aug 1962.
I was ships company until Feb 1962 and transferred to VS-33.
I remember the collision on 11 Aug 60.
I was in our berthing compartment on 3rd deck starboard side under the MARDET when there was a bump and a metal tearing sound, then the collision alarm sounded.

We all ran to the hanger deck and looked out through aircraft elevator #3 and saw the USS Edwards falling away with a gash in her superstructure (later it was estimated to be 110').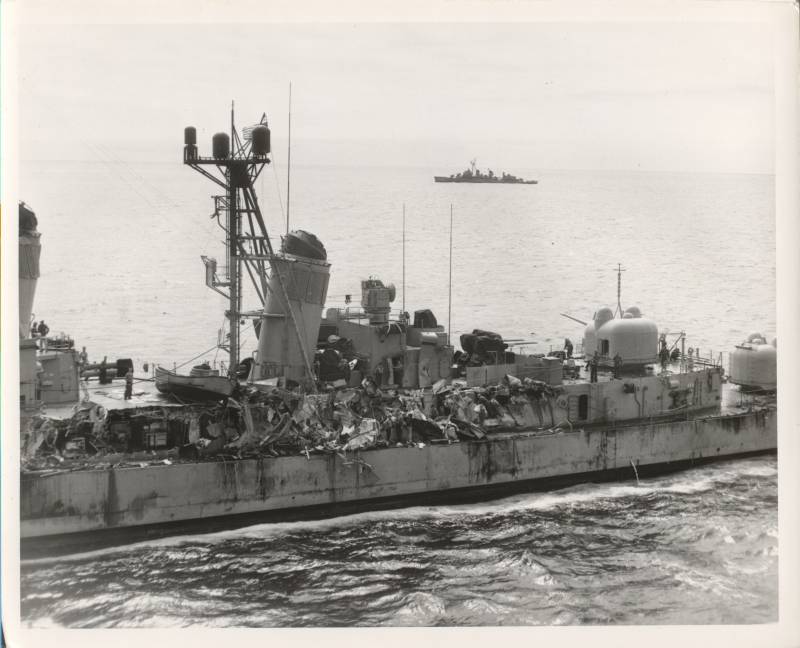 Photo from Wayne_Buescher

We then looked up and there were the Edward's torpedoes hanging from the bottom of the elevator.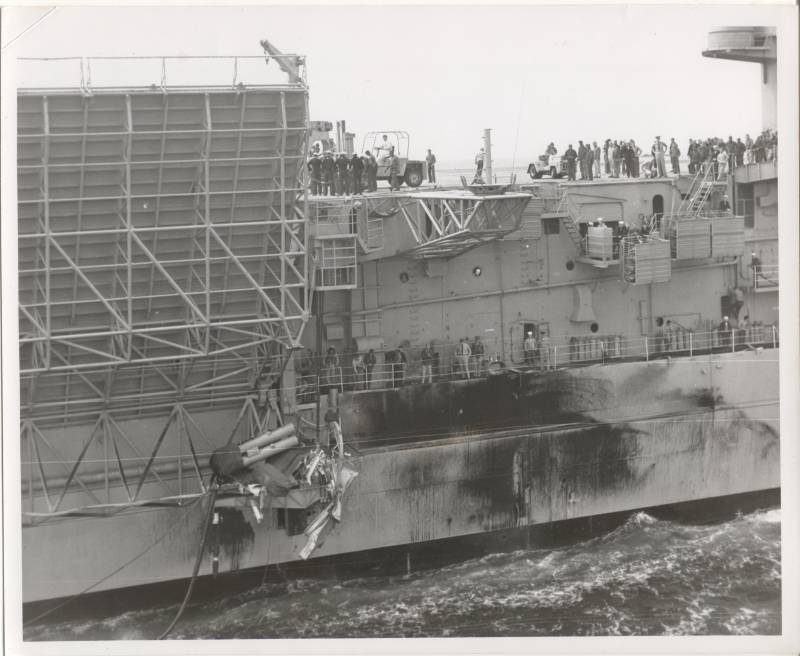 Photo from Wayne_Buescher

The EOD climbed out and disarmed them.

We operated without the use of #3 and with those torpedoes hanging on the elevator. The elevator was kept at an angle and couldn't be used.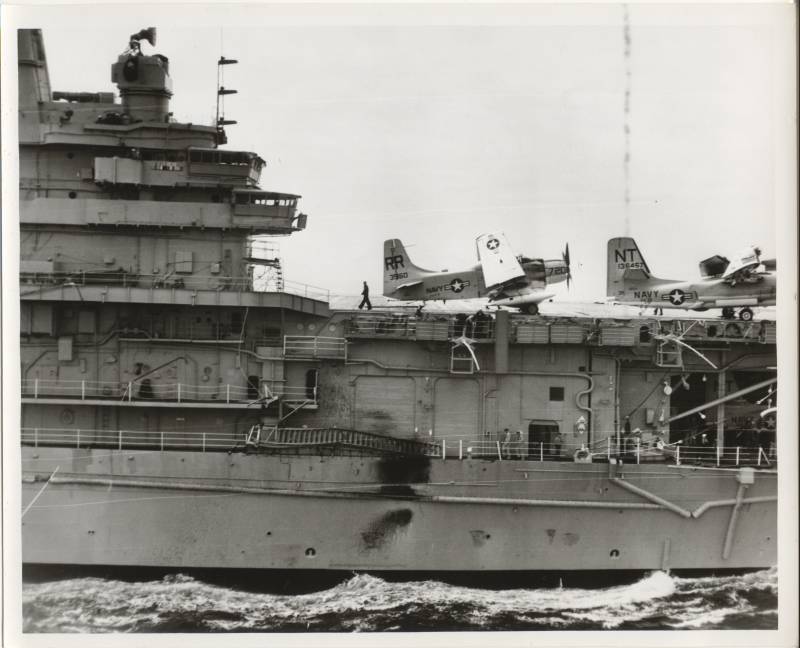 Photo from Wayne_Buescher

When we arrived back in San Diego, Long Beach Shipyard came down with a barge and removed the elevator and took it back to the shipyard and repaired it. We operated without it and they finally returned it and re-installed it.


Terry Farley



RETURN TO: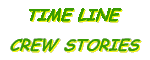 ---
Site Created By: