USS BENNINGTON

---
SPECIAL EVENTS
Bennington Battle Days Celebration
Bennington, Vermont
2001
---
RETURN TO:


We slept a little late Saturday
---


From:
Bill Copeland [vze23dty@verizon.net]
Sent:
Monday, August 20, 2001 5:09 PM
To:



Subject:
Saturday ..........



We slept a little late Saturday, it was going to be a quiet day for us, the firemen were going to be squirting each other with hoses, climbing ladders, and blowingtheir sirens, we decided to just sit that out.

Don Parnell, especially sat that out, he just sat outside his door, with firemen from the Cromwell Ct. fire dept. who were also staying in our motel. He just sat there and swapped stories, and "refreshments" which they had plenty of in their coolers.

Bobby and I stopped downtown just to make sure our Ships bell looked good and. yes, they are taking good care of it, right there on the Town Hall Lawn.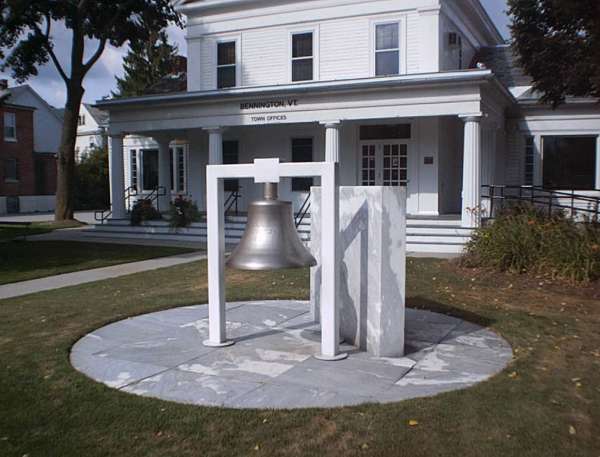 Tom Ganse and Mike Ponto just sort of relaxed around the pool. waiting for Debbie and Bill Coughlin to show up. ( when you see Bill in New Mexico in a few weeks, ask him if he rode his new motorcycle to Bennington. )

We stopped by the VFW again, and ran into our old buddy Warren, who took us upstairs to the "Execeutive Offices" so we could see our ships picture up there.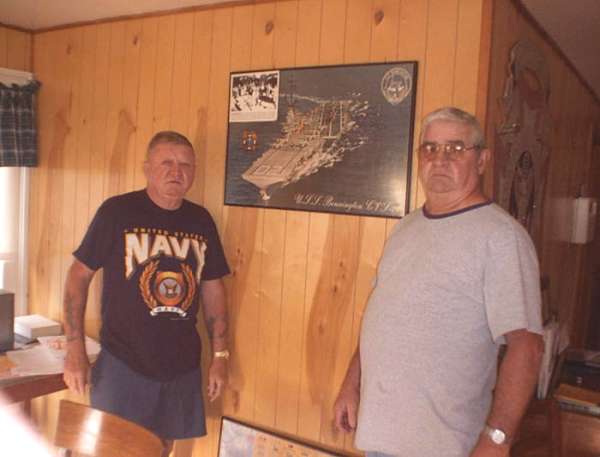 Then back downstairs for another refreshment.






RETURN TO:


---
Site Created By: