USS BENNINGTON

---
PHOTO GALLERY
---
RUSSIAN AIRCRAFT - MAY
---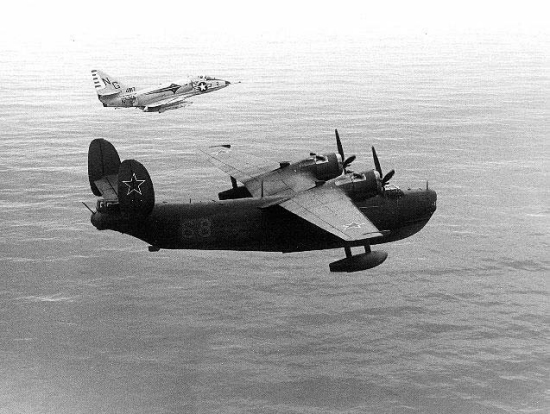 Subject: Picture of the week
Resent-Date: Sun, 5 Aug 2001 16:33:15 -0400
Resent-From:
Date: Sun, 5 Aug 2001 16:36:48 -0700
From: "Bill Copeland" -vze23dty@verizon.net-
Reply-To: "Bill Copeland" -BCopeland@uss-bennington.org-
To: USS Bennington

Bennington in the Cold War 2

In 1964, we were operating in the Sea of Japan, off Vladivostok, Russia and because we were so close, Russian overflights got more and more frequent. As Commander Wold said, here they come again, earning doing their "practical factors" ( remember that term ? )

And we would just scramble our A 4's and escort them overhead again.

At the end of the operation we anchored out near the city of Hakodate, Northern Japan.
BY far my favorite Japanese liberty port. If you catch me in the hospitality room in Albuquerque, I can tell you a few good stories !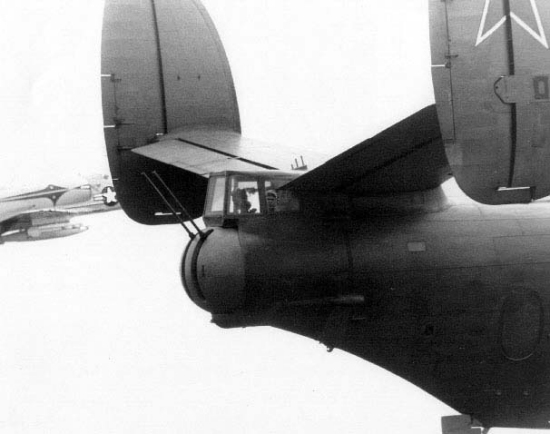 Subject: Re: Picture of the week
Resent-Date: Mon, 6 Aug 2001 08:08:34 -0400
Resent-From:
Date: Mon, 06 Aug 2001 12:08:23 +0000
From: "PJ Mullendore" -sealord01@hotmail.com-
To: BCopeland@uss-bennington.org


I believe the Russian aircraft is a "May".

Good shot!


From:
Reply-To:
Subject: Picture of the week
Date: Sun, 5 Aug 2001 16:36:48





RETURN TO:



INTRODUCTION