USS BENNINGTON

---
PHOTO GALLERY
---
THE ONLY KNOWN
COLOR PHOTO OF
USS BENNINGTON CVA-20
---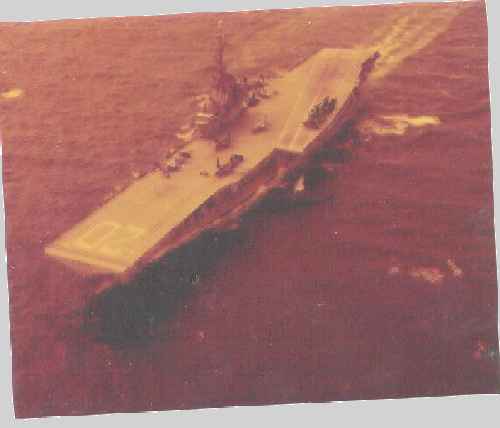 Sent By:
James Brusa
1955-1957



Subject: CVA-20
Date: Wed, 5 Apr 2000 16:39:24 -0400
From: "James Brusa" -jbru@email.msn.com-
To: -bcopeland@uss-bennington.org-, "Lonnie Whittaker" -Lonnie@lpwe.com-


This is the only color photo of the CVA-20 that I know of.
It was shot by a photo plane with an F56 camera, oblique, on Anscochrome or early Ektachrome.
The negative, originally 9x9 was cut down to fit 4x5. It did not withstand the ravages of time but how many of us did?

Hope you can do something with it.
Maybe someone has more color photos taken in 1955.





Touch up by "Robert Evans" -rockettower@earthlink.net-
webmaster
USS Bon Homme Richard Homepage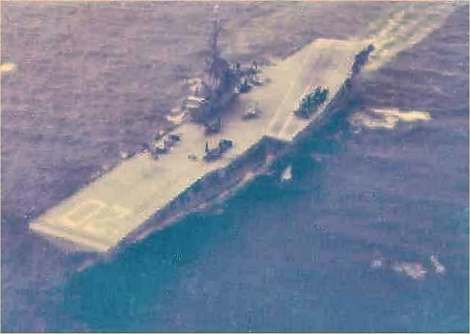 Subject:
&nbsp Re: USS Bennington Color Photo
Date:
&nbsp Mon, 4 Jun 2001 00:23:58 -0700
From:
&nbsp "Robert Evans" -rockettower@earthlink.net-
To:
&nbsp -bennington@uss-bennington.org-


Hello,

I'm the webmaster for the USS Bon Homme Richard CV/CVA-31 homepage.
I was checking out your page and saw the color shot of the Bennington you had, I copied it to my Paint Shop Pro program and hopefully you'll like the result.
I've attached the retouched photo to this e-mail.
It's your to use or discard as you please.
I've also compressed it for you.
Fair winds and a Following Sea.

Rocket Sends

Bob Evans
webmaster
USS Bon Homme Richard Homepage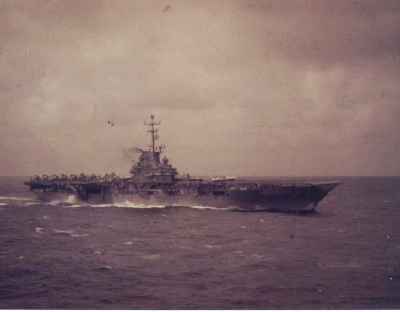 CVA-20 At Sea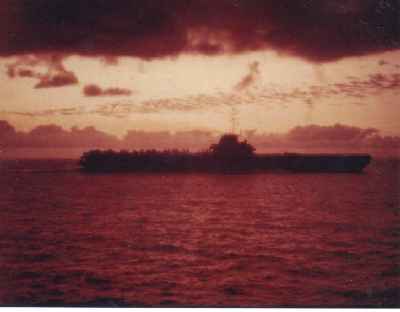 CVA-20 At Sea At Sunset






RETURN TO:



INTRODUCTION