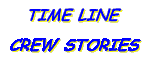 ---
---
CONTACT US FOR:
=
Reunion Information
=
Addition To Mail List
=
Add Information to
THIS SITE
---

USS BENNINGTON

---
26 MAY 1954 EXPLOSION MEMORIAL
This coming May 26, 2004 will be the 50th Anniversary of that tragic day

---
26 May 2004 Memorial Location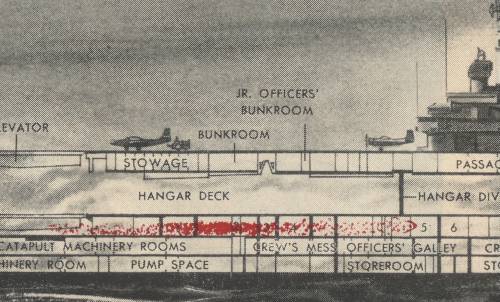 Money has been raised from SEVERAL organizations, from a local Chapter of the UAW ( United Auto Workers ), from local businesses, as well as several members of the USS Bennington Reunion Association.


USS Bennington Memorial Fund
William A. Collins
24 High Street
Middletown, RI 02842



---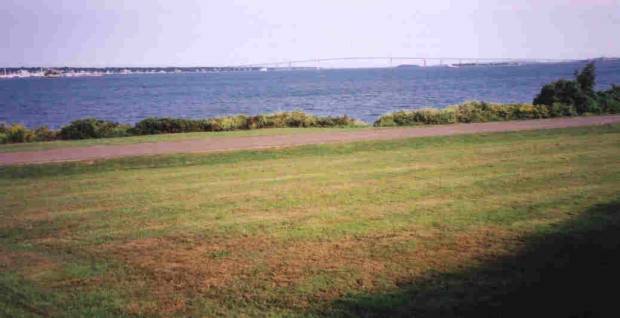 The Bennington passed by this spot on its way up to NAS Quonset Pt. to offload the casualties.
Notice the "Newport Bridge" in the background.
Actually, the bridge WASN'T there in 1954 but CVA-20 was escorted from the left of this photo, under the now (bridge) and made a port turn to where the ambulances were awaiting to transport the bodies.

In the foreground of this photo is the location where the memorial will be constructed.
You'll get a better idea from the photo below.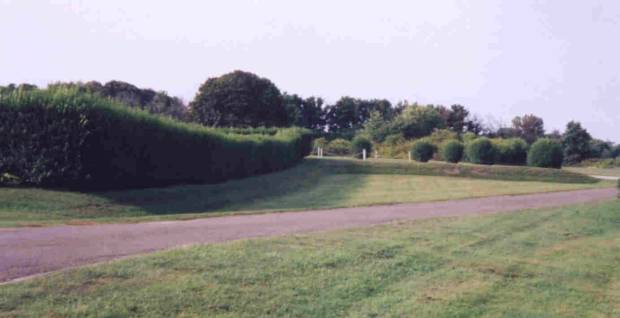 The entire "triangle area" in front of the hedge and mound to the right-center of photo is the actual site for the memorial.


---


Bronze Plaque Engraving

Bill Collins (CVA20@cox.net), Coley McGowan, Joseph Pires (jkpires@uss-bennington.org) and several others are in the process of finalizing a granite memorial. This memorial will be dedicated on May 26, 2004 in Fort Adams State Park, Newport R.I. located on the grassy knoll pictured above, overlooking the entrance to Narragansett Bay.

The engraving will mention only the ship's crewmen and members of Air Task Group 181 in opening lines. Marines will be with crew.

Underneath will be a full listing of all casualties, no separation. We will see a drawing from Matthews Bronze Co. in a few weeks. We can then review it for errors and possible changes.


---


Memorial Dedication - 26 May 2004

It is planned to have a full ceremony with speakers from the Navy Department and music by the Navy band. After the ceremony a reception is planned at President Eisenhower's summer White House, which is within walking distance of the memorial.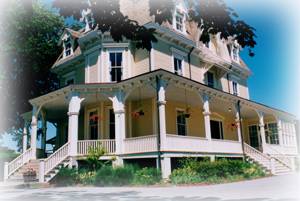 ---
GALLERY
Of newspaper stories, pictures and other items
related to the 26 May 1954 Explosion
---
Site Created By: