Lt Carlyle Newton and ARM2C Eddie Curtin Of VB82 were shot down over Kanoya East in Japan on or about 18 March 1945.;
They both survived and were repatriated at the end of the war.
Mr Newton died in the mid 90s and Eddie Curtin is a member of this organization and their names ought to be on the MIA page.

Thanks for updating the list
James G Mac Alpine
former ARM2C in VB82.
Photos From the World War II Photograph Collection of
Lt. Roy M. Huffington, USS Hornet (CV-12)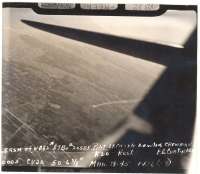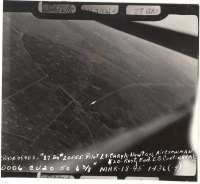 Click on photo for a larger image.