USS BENNINGTON

---
SPECIAL EVENTS
---
RETURN TO:


Bill Copland's Account of Day 4 Part 1
---
Wednesday, Day 4 Part 1 .................

We started off with an early morning wake up, 5 AM.
If you didn't wake up, you would pretty quick when you heard 15 trucks and 2 buses idling outside in the parking lot.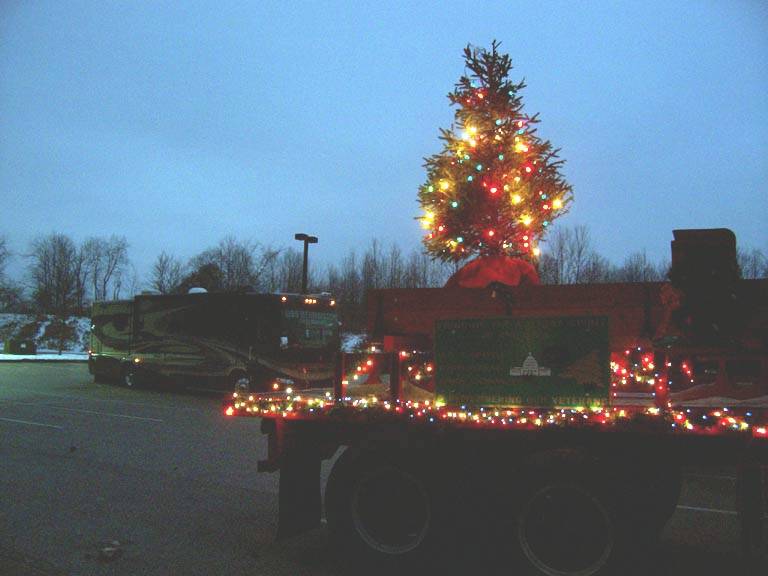 Checking out of the hotel, this was nice to see: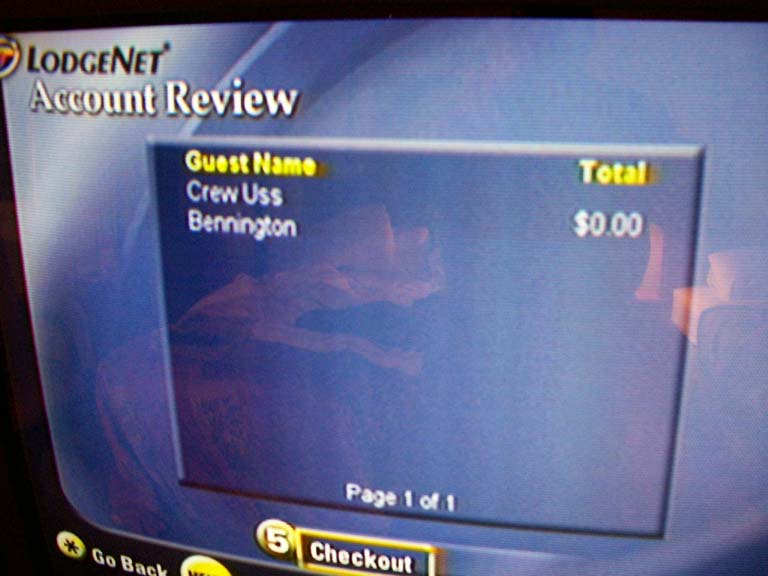 Geting back on the bus we traveled in style. I called it Bill's Bus. Other people had different names, like the Pleasure Palace and the Bus of Ill Repute, but they were all just jealous.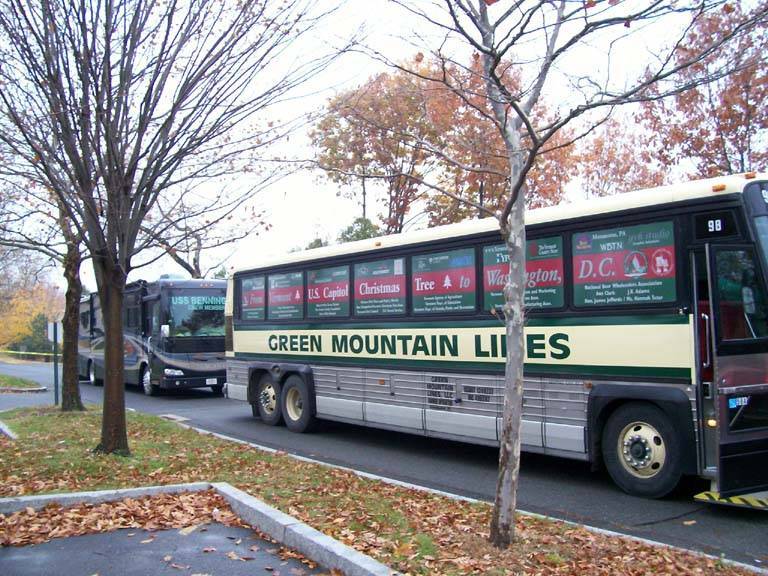 RETURN TO:


---
Site Created By: