USS BENNINGTON

---
SPECIAL EVENTS
---
RETURN TO:


Bill Copland's Account of Day 2 Part 3
---
Monday, Day 2 Part 3 .................

Parking was tight at the museum, but these guys were good, they could maneuver these trucks just like they were cars.
Remember, these were all antique Mack trucks, from the 50's and 60's no power steering !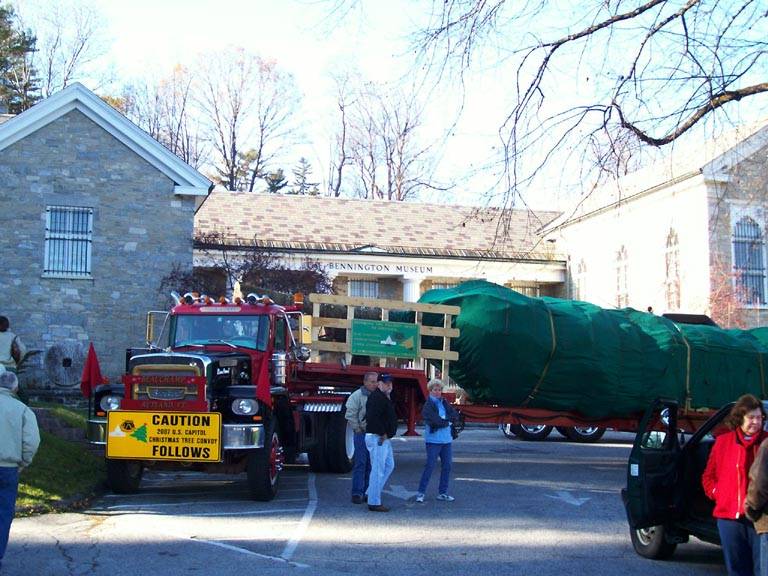 During lunch which we made some important contacts by sitting at the table with
Senator Bernie Sanders and Senator Patrick Leahy's interns and assistants.
Little did we know how well this would pay off a week later, in Washington.

After lunch it was time to go back downtown and line up for the night parade.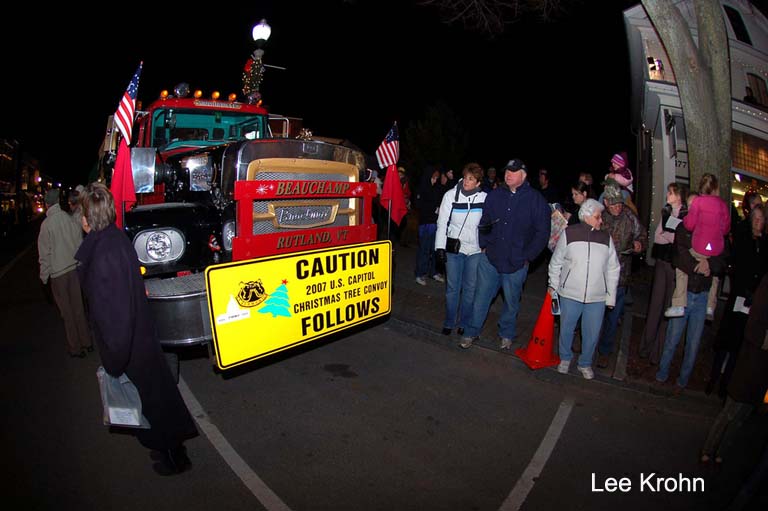 It was a cold winter night, but that didn't stop what seemed like the whole town showing up to see us off.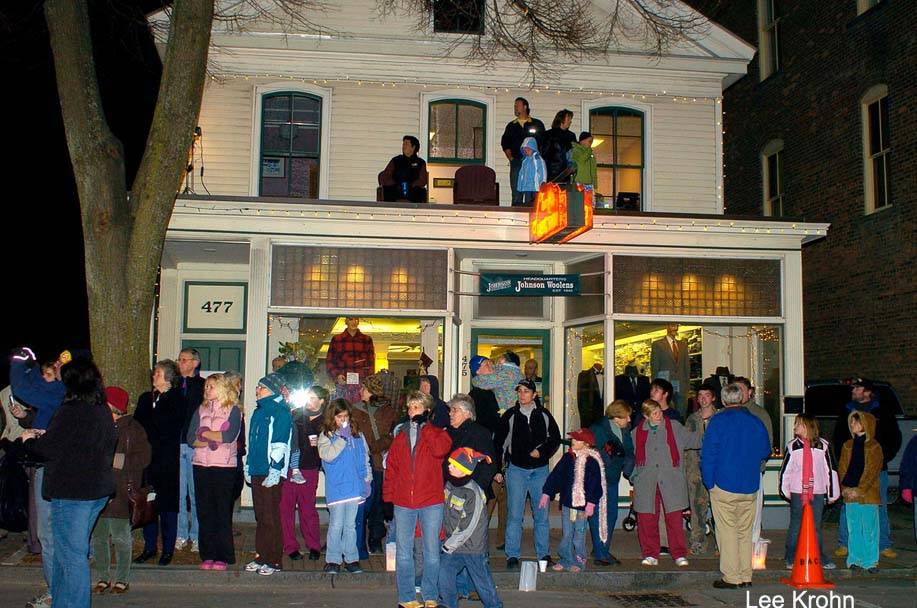 RETURN TO:


---
Site Created By: