USS BENNINGTON

---
CREW GALLERY
---
Joe Pires - November 1965
---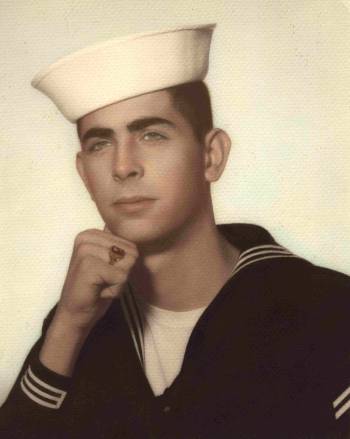 Joe Pires - Boot Leave November 1965







---
Joe Pires - November 1965
---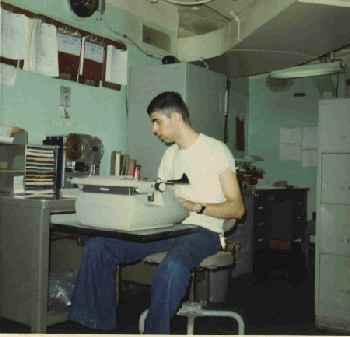 Joe Pires - November 1965
1965 - 1969
S-1 Div

That picture was taken in November 1965 in the S-1 Division (SUPPLY DEPT.) Office.
The office was for S-1, S-2 and S-3.
As you can see from the photo - typing came at an early time for me.
Thus, my enjoyment of re-doing "hard-to-read articles about BENNINGTON's past".





---
Joe Pires - 1999
---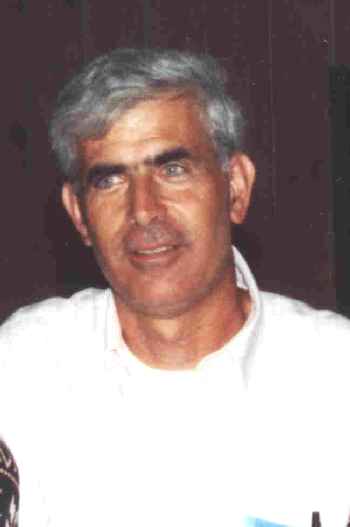 Joe Pires - 1999
Taken at the 1999 get together in Bennington, Vt.


---
Joe Pires - 2000
---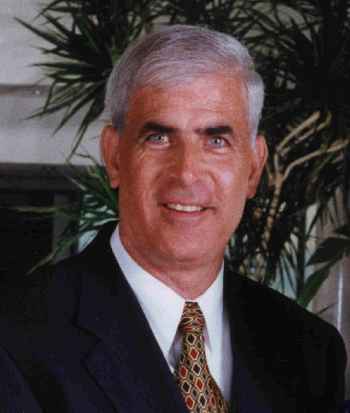 Joe Pires - 2000
Works for the Gas Company, Cape Cod
Osterville, Massachusetts

Historian for USS Bennington Association and Web Site


---
Joe Pires - 2010
---
Joe Pires - 2010
NO LONGER Works for the Gas Company, Cape Cod
Osterville, Massachusetts
Retired and enjoying life, now that the rat race is over

AND STILL, EVER FAITHFUL AND DEDICATED TO THE TASK OF
Historian for USS Bennington Association and Web Site


RETURN TO:

CREW GALLERY

INTRODUCTION