USS BENNINGTON

---
CREW GALLERY
---
William Bauer
AT3
VS-33
1960 - 1961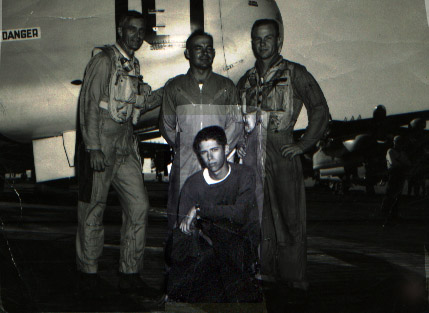 Bill Bauer ( wbauer@govmail.state.nv.us )

Moving from Plane Captain on the Bennington in 1960 to priest in the Episcopal Missionary Church in 2000 may seem quite a leap, but is only the culmination of many small steps taken over a 20-year period. My path involved at first strong prayer, not by me, but by someone praying for me.

Job-wise after the USN I trod through 24 different roles while supporting a so-called career at a radio DJ. I met many famous people on their way up and learned how to tell time at a glance, but did not go very far myself. After a divorce in my mid 30s I took up the habit of prayer myself and landed work up as a college-educated vocational rehabilitation counselor for the State of Nevada, and now as a state program director. My success with college caused me to study more. I took up Theology.

The Priest part is an avocation, a vocation and the result of someone else listening to my quiet telling of an aspiration that I have had since I was a kid.

A couple of weeks ago I helped a man with a traumatic brain injury who was a retired Navy Commander. I was trained well way back then, and remembered I could not call him "Sir" but must call him "Commander". It was difficult for me to resist a salute, and I stood and saluted anyway, even though were inside and was not wearing a hat.




Bill Bauer - 1999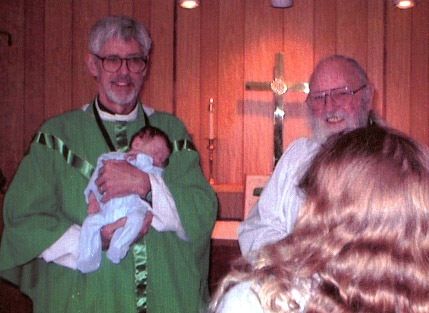 RETURN TO:

CREW GALLERY

INTRODUCTION