USS BENNINGTON

---
COMMANDING OFFICERS

---
Captain William A. Sutherland
From 1953 August 20 to 1954 May 05

---
RETURN TO:




RETURN TO: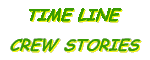 From 1953 August 20 to 1954 May 05
- Commanding Officer USS Bennington CV-20 - Capt. William A. Sutherland


William A. Sutherland, USNA 1927 died on 8/31/83 in Norfolk, Virginia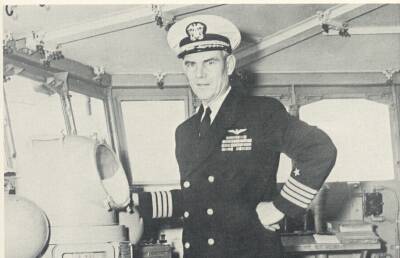 Captain William A. Sutherland, Jr., graduated from the U.S. Naval Academy in 1927.
In 1931, he received his "Navy Wings" at Pensacola and joined Torpedo Squadron I, attached to the carrier USS Lexington.
During World War II, he served on the USS Chenango as Executive Officer and as Commanding Officer of the USS Altamaha.
Captain Sutherland assumed command of the USS Bennington in August of 1933 after graduating from the Naval War College.



RETURN TO:




RETURN TO: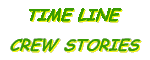 ---
Site Created By: